US Hydrovac Inc. is an underground utility services firm that specializes in helping our clients work safely around infrastructure. Our services include on-demand Hydro Excavation services, CCTV Pipeline Inspection, and Pipeline Jetting/Cleaning services. Our complementary services can help you save time and money.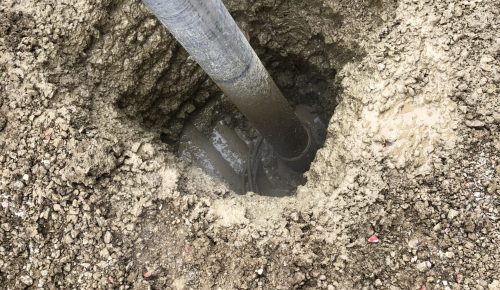 Hydro Excavation, also known as hydrovac, is the method of non-destructive excavation. A high pressured water system is used to break up the soil and the vacuum system is then able to suck up the debris. This technology allows for safe excavation around sensitive areas such as gas lines. Hydro Excavation is also the preferred method for precise digging with minimal destruction to your jobsite. US Hydrovac uses top of the line technology to efficiently meet you safe digging needs.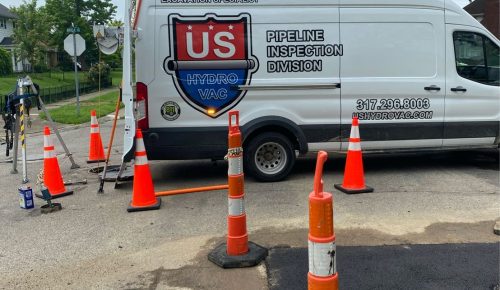 Robotic video Inspection of pipelines and other infrastructure types. Allows for monitoring and detection of any changes in the condition of sewer pipelines. The CCTV camera is attached to a tractor or float and is lowered into the sewer. Our PACP certified operators use remote controls to move the camera throughout the pipeline and inspect and detect any damage or deterioration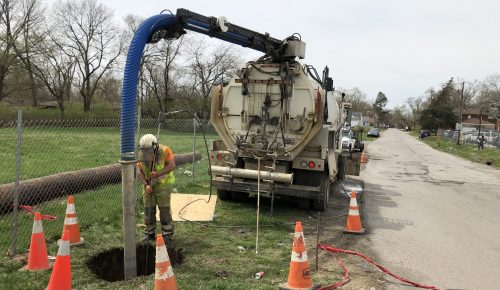 Utility Line Jetting/Cleaning
High Pressure Jetting to clean pipe segments used to keep waste and stormwater systems functioning properly. We use a variety of jetting nozzles which can be safely used for PVC, Metal, or Clay pipes to break through blockages
We understand that each project is unique in it's own way. So if you have any questions, or want to make sure that US Hydrovac is a Good fit for your needs, click below and reach out to us today.