Leading the revolution in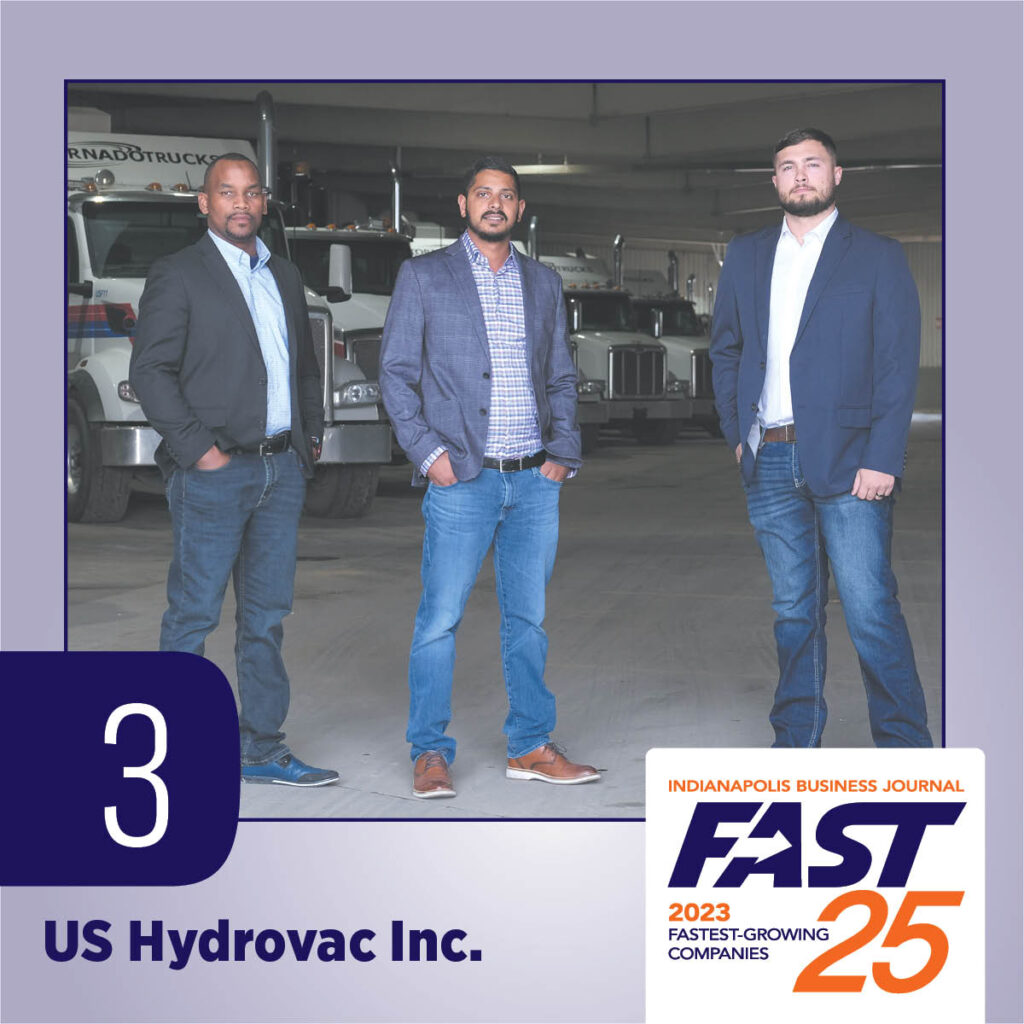 US Hydrovac Inc. is your premier Underground Utility Services Partner. Our growing self-perform services include:
On-Demand Hydro Excavation Services

Pipeline Jetting/Cleaning Services

CCTV Pipe Inspection Services
Our team of diverse and high performing industry specialists have extensive experience and are committed to our customers. We use dynamic techniques and innovative approaches to help us better serve our clients. Our state-of-the-art equipment ensures that our clients can safely work around sensitive infrastructure, while maintaining communication, efficiency, and productivity.
As one of the fastest growing companies in the country, let us show you what the next generation of construction looks like.
Our mission ( The Three P's)
Preserve the Environment:  Our top of the line equipment allows us to keep all environmental disturbances to an absolute minimum.
 Protect your Assets: Our highly skilled operators are equipped to ensure that no utilities are damaged.
Prevent Service Interruption: Keep your services running by choosing the right method of excavation.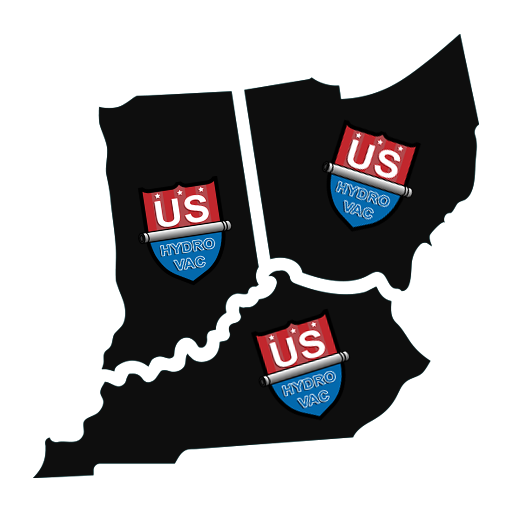 We Service the greater Midwest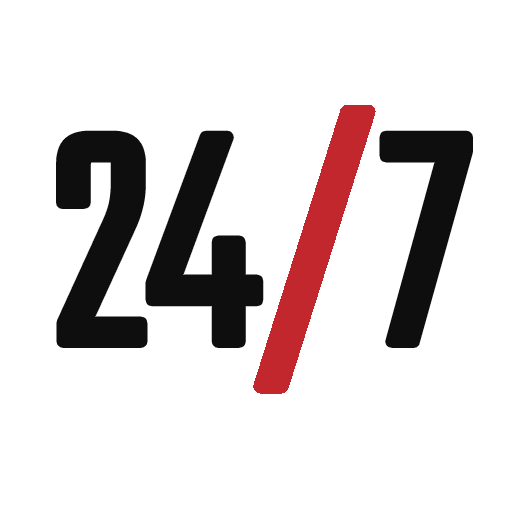 we're always there when you need us
safety is always our first priority
US Hydrovac is committed to keeping our employees and customers safe. We promote a culture of safety while delivering the highest quality service.