Prefer speaking with a human to filling out a form? call us and we will connect you with a team member who can help. 
Come work for us hydrovac
Are you looking for a rewarding career with great pay and benefits? Look No further than US Hydrovac. We offer: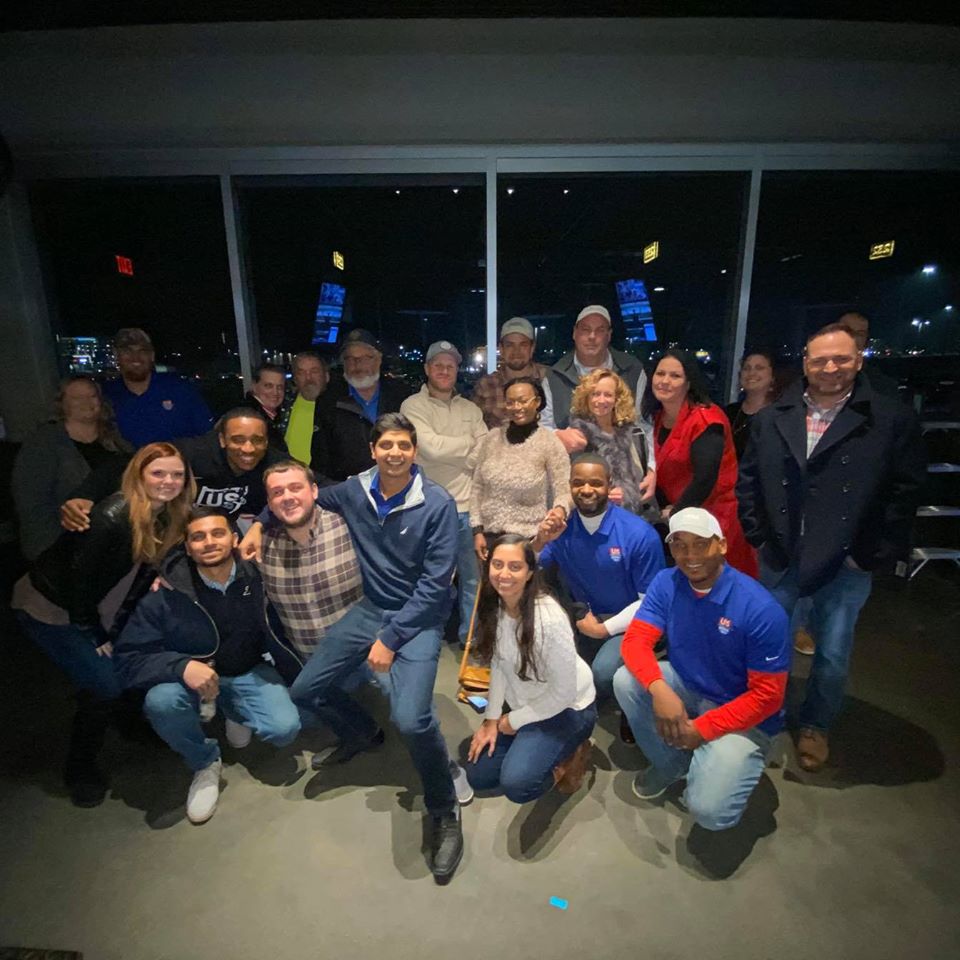 A Diversity Focused workplace
US Hydrovac strives to offer a culturally diverse work environment.  US Hydrovac does not and shall not discriminate on the basis of race, color, religion (creed), gender, gender expression, age, national origin (ancestry), disability, marital status, sexual orientation, or military status, in any of its activities or operations.
Begin your new career today
US Hydro Vac is constantly growing, and we're always looking for new people to join our expanding family. click below to begin your application, and someone will reach out to you as soon as possible.